The great american guitarist Howie Simon (Alcatrazz, Jeff Scott Soto) plays M ZERO Overdrive!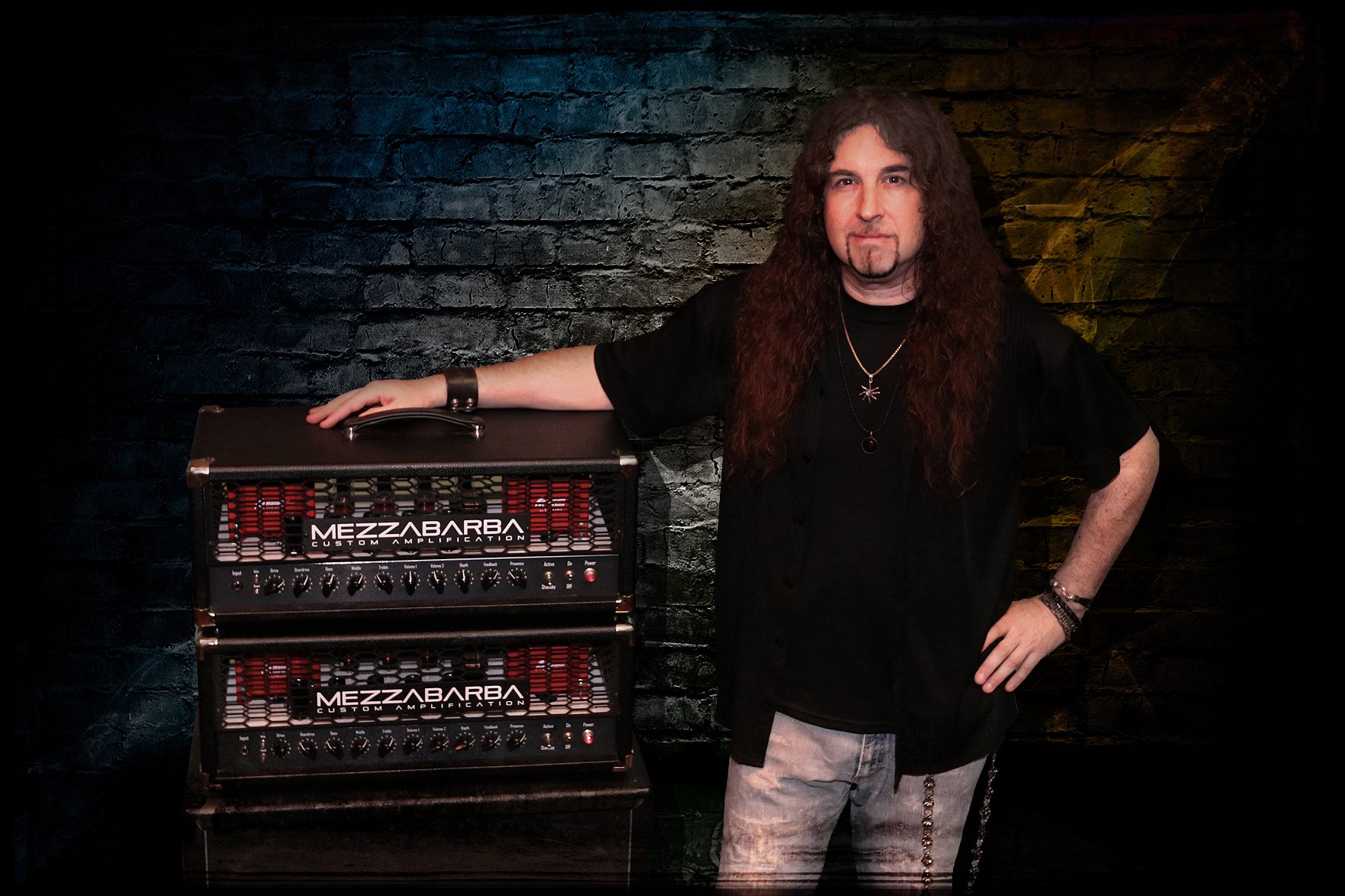 Photo by: Todd Headlee
His words:
"Well, I think I've finally found it!  The Mezzabarba M-Zero Overdrive is an absolute BEAST of an amp!  It's got gain for days, it's warm, it cuts through, and it doesn't have that scooped mid-range sound. The cleaner channel has a perfect break-up response to how hard I hit the strings. The depth control lets me add beefiness to my Strats.  This thing sounds HUGE! And the M-Zero Overdrive looks cool as hell, too.  You simply HAVE to take this thing out on the racetrack!"
Thank you Howie… god bless you.
Pierangelo Mezzabarba
CEO and owner