$1799
Export
€1499
Europe
M ZERO '69 cab is the perfect reproduction of the best cab ever: '60 era British Style 4×12. The sound is woody, punchy and fat, with warm and deep harmonics. The shell, baffle board, and back panel are made out of baltic birch ply with hand made 1/4″ finger joints.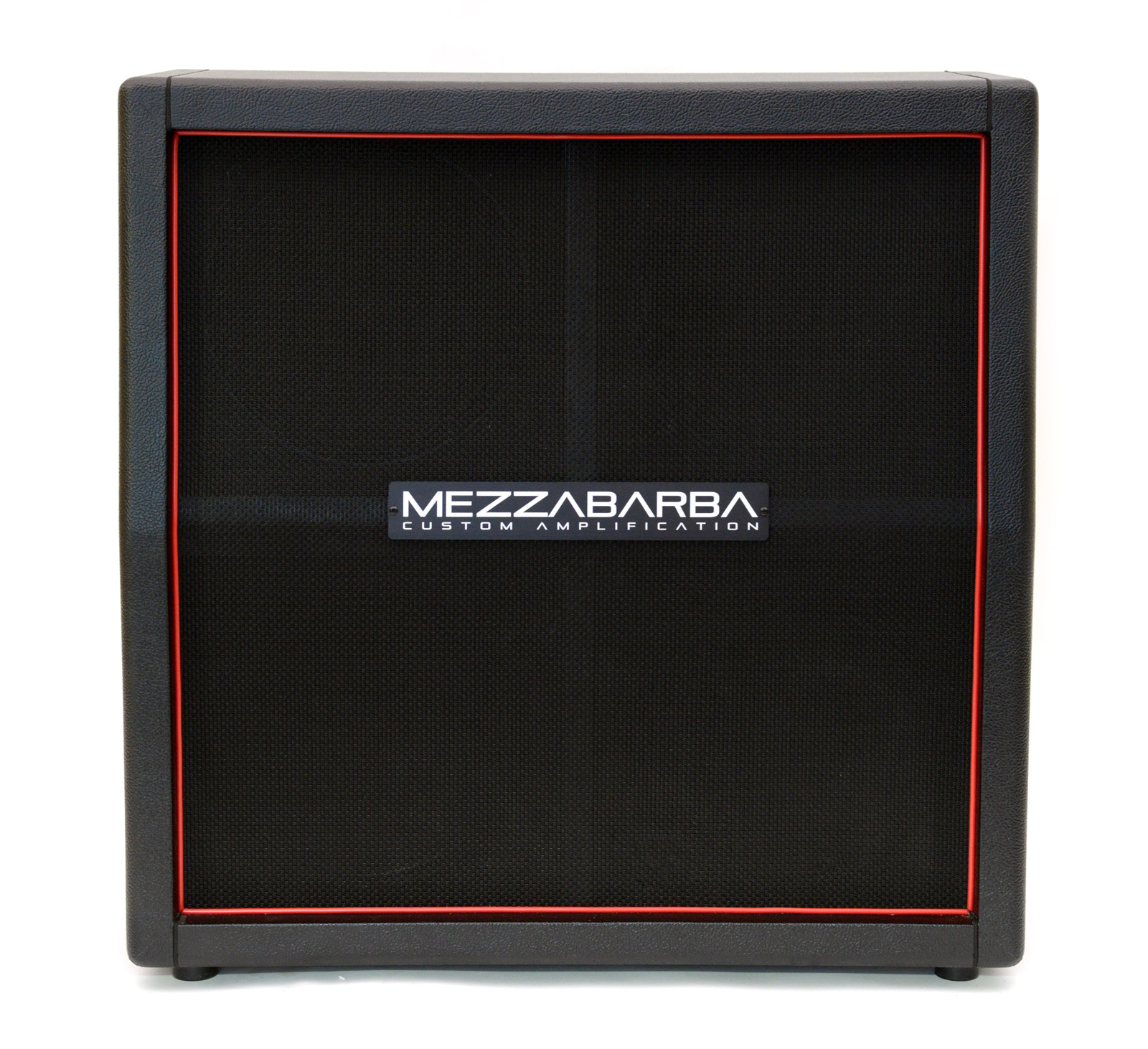 Features and technical specifications
• Dimensions: 76 x 36 x 75 (h) cm.
• Standard speakers: Celestion Greenback G12M20 Heritage or Celestion Vintage 30;
• Standard colour: Black Tolex;
• Standard Grill Cloth: Black;
• Piping: Red or Black;
• Hardware: Old Style Metal Recessed Handle, Large Rubber Feet.
Dimensions: 76 x 36 x 75 (h) cm.
Weight: from 34 Kg. (G12M20 Heritage speakers) to 38 Kg. (V30 speakers)