ZETA Cab, 2×12 speaker, open back. The Zeta Cab will blow you away with its ability to create an impressive, warm, enveloping, and harmonically rich sound front. Ideal for use in combination with our combos or the Skill head.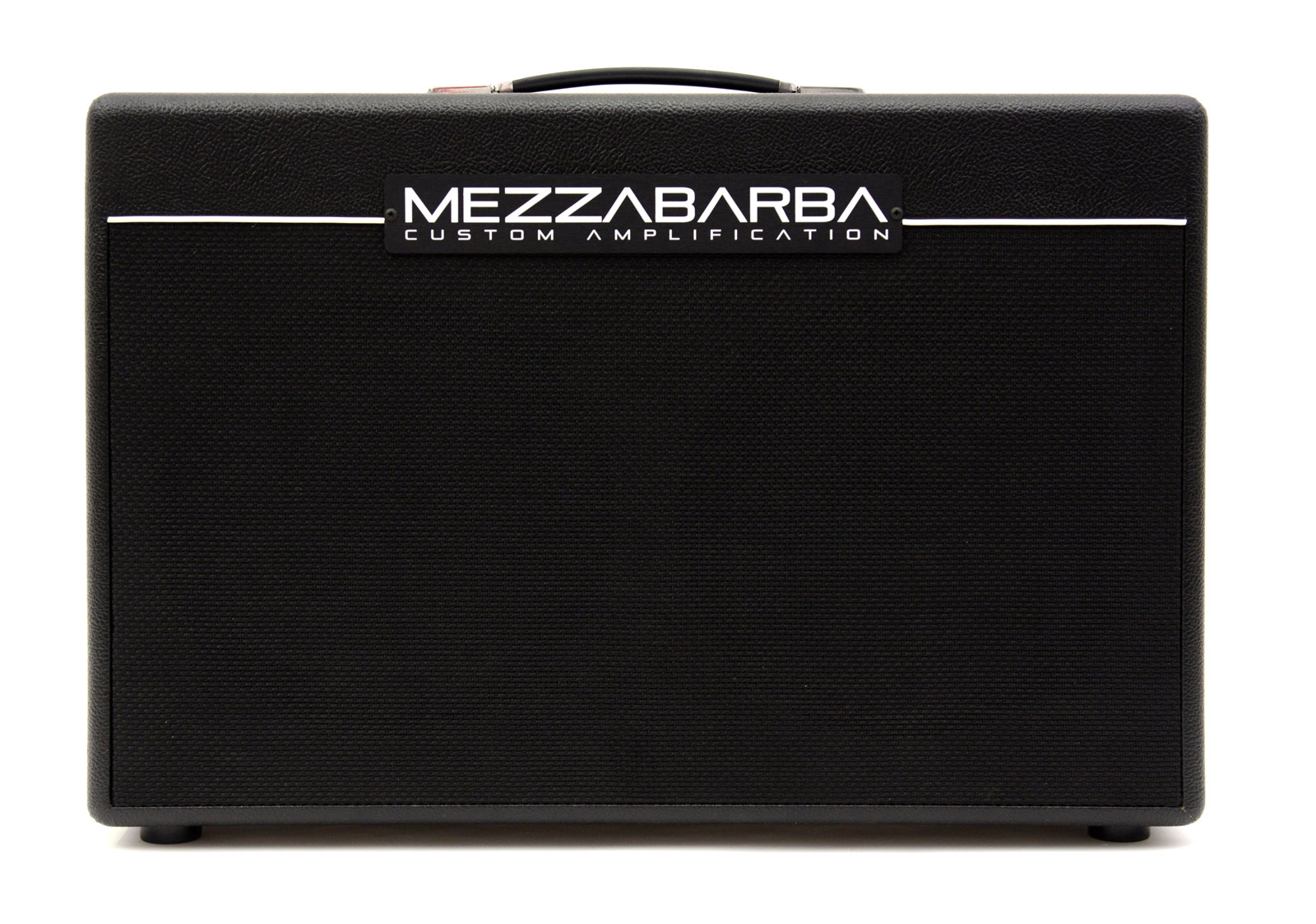 Features and technical specifications
The shell and baffle board are made out of baltic birch ply with hand made 1/4′′ finger joints.
Dimensions (LxHxP cm.): 69 x 46,5 x 27
Weight: 16,5 Kg
Standard speakers: Celestion Greenback G12M20 Heritage or Celestion Vintage 30
Standard colour: Black Tolex
Standard Grill Cloth: Black
Custom 1 Color Tolex
+150 USD Export
+150 EUR Europe